Vlad Jocic, Music Teacher, on Transformation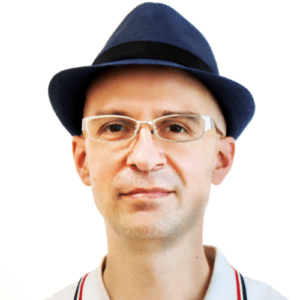 Through encountering their tasks, acquiring new knowledge and interacting with their peers and teachers, students at the OYIS are challenged, inspired and empowered on a daily basis. The inquiry based learning that is at the heart of our curriculum gives students ample opportunities to test, apply and improve their knowledge and skills. In the music class students get to learn and explore far-flung cultures and by doing so broaden their perspectives as well as learn and become more aware of global issues and contexts. By being encouraged to voice their opinion as well as to give and receive constructive criticism, our students are learning how to transform themselves into responsible citizens who are well aware of their obligations in the society as well as the opportunities that it offers. For us as teachers it is a privilege to support and observe this process.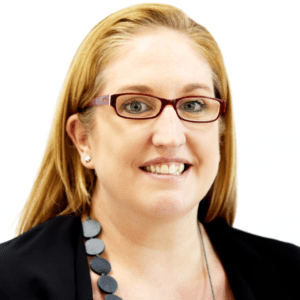 Emily Donkin, External Programs Coordinator The External Programs, in particular...
Read More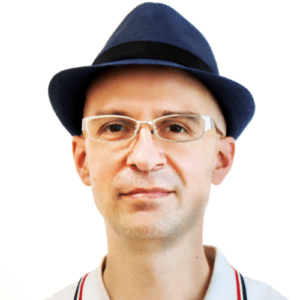 Vlad Jocic, Music Teacher, on Transformation Through encountering their tasks,...
Read More