Emily Donkin, External Programs Coordinator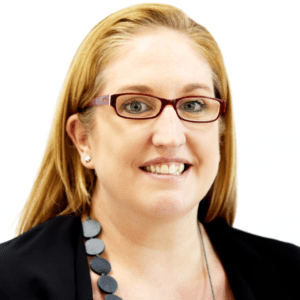 The External Programs, in particular Saturday Class, caters mostly to students who attend Japanese schools Monday to Friday. This means their exposure to international-mindedness, international perspectives, and generally "difference" is often somewhat limited. A new focus for us has been bringing the Monday to Friday community closer to the Saturday student community in order for both groups to gain additional avenues where they can grow their understanding of difference.
For example, this year for the first time the Saturday Program will be participating in Pink Shirt Day. Our Saturday students will be doing crafts that will add to the school environment and celebrations when Pink Shirt Day is held at OYIS. Throughout Saturday lessons in all grade levels in the lead-up, books will be read to initiate discussions about difference, tolerance, and understanding and why this is so important in the international community. We have also reached out to the OYIS Year 7 and 9s to offer them the opportunity to do their CAS [Community Action Service] with us by sharing a skill with our Saturday students one Saturday. Widening the OYIS Community to be more inclusive of the External Programs students and families will offer additional opportunities for us all to learn and grow and, as a result, transform.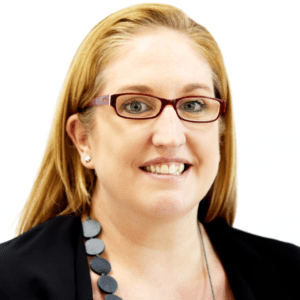 Emily Donkin, External Programs Coordinator The External Programs, in particular...
Read More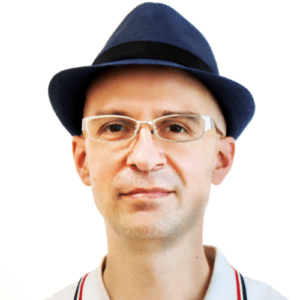 Vlad Jocic, Music Teacher, on Transformation Through encountering their tasks,...
Read More