Basketball Tournament 2019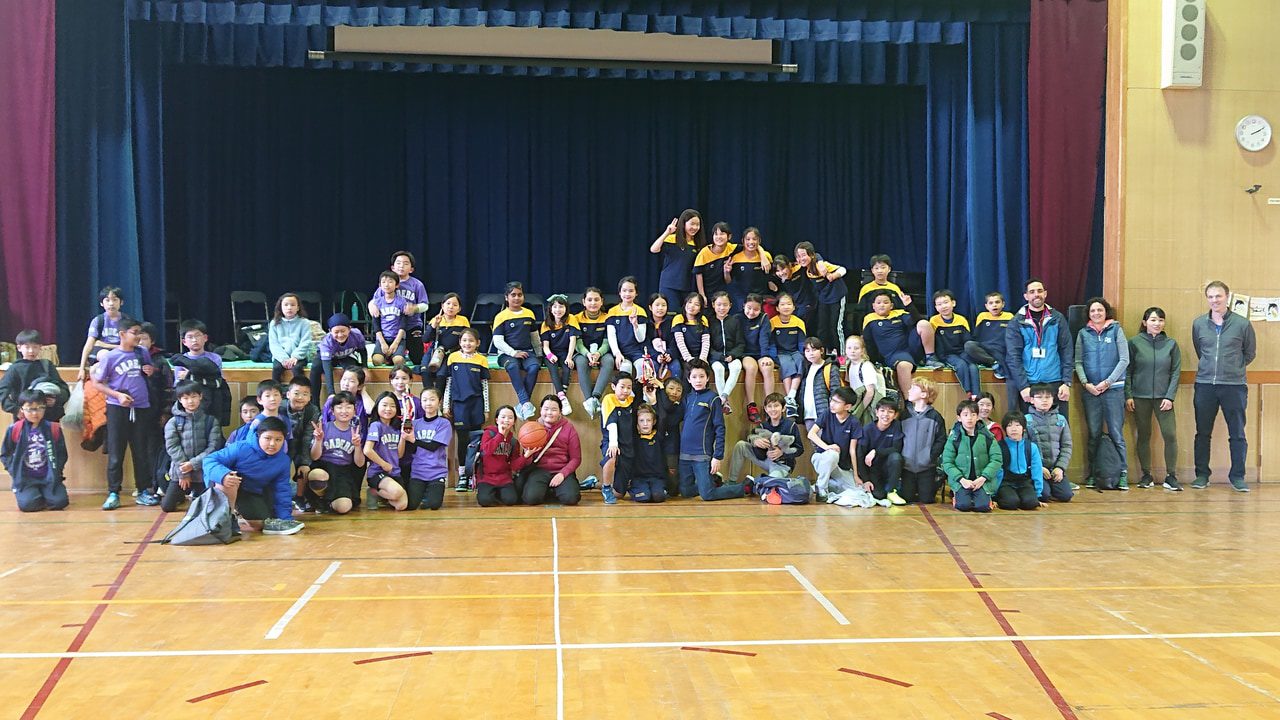 On March 1st, Osaka YMCA International School hosted our annual Basketball Tournament, with Kyoto International School and Senri and Osaka International School in attendance.
This Grade 4 and 5 tournament was an action-packed day of competition with every team playing four or five games, with a boys division and girls division trophy to be awarded to the winner in each championship game.
All eleven teams from the three schools demonstrated a positive attitude, competitive spirit and sportsmanship in both victory and defeat.
Congratulations to the girl's champion team from SOIS and to the boy's champion team from our very own OYIS!
© Osaka YMCA International School 2019