Cross Country Event at Canadian Academy
Students from OYIS are celebrating after winning one of the top spots at a cross country meet. 
We took 12 MYP and DP students to the WJAA Cross Country Meet at Canadian Academy on Saturday, September 24.
The MYP girls' team did incredibly well and took 1st place overall!! There were also some impressive individual performances. One of the Grade 6 girls ran the fastest time in the middle school girls' group, a Grade 7 student finished in the top 5 MYP girls' group, while a Grade 7 and a Grade 8 student both finished in the top ten of the MYP boys' group.
This was a great day for the OYIS Students; another sign of our school's strong athletics program!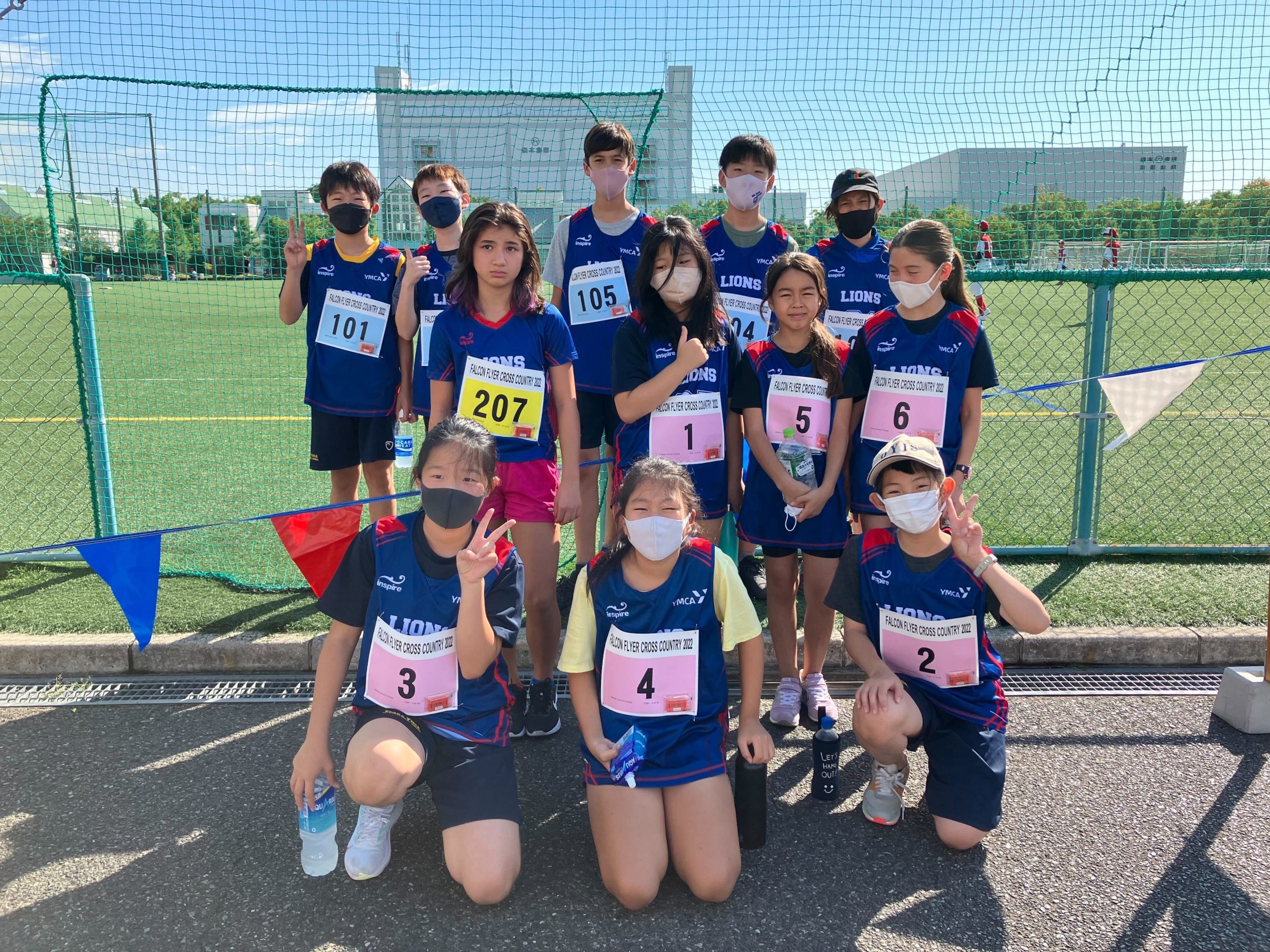 With the holidays season just around the corner, we are happy to announce what is on offer this year as...
Read More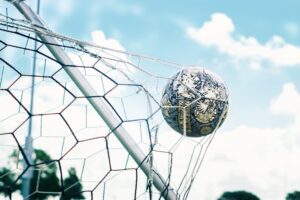 You may have seen the new Netflix documentary 'Beckham', about one of England's most well-known footballers. Near the start, Beckham...
Read More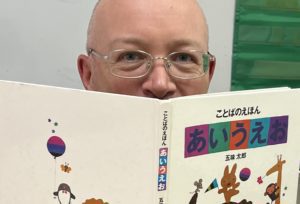 When I started learning Japanese, I began with the basics. Saying hello, thank you, ordering food. That kind of thing....
Read More