Virtual & Online Learning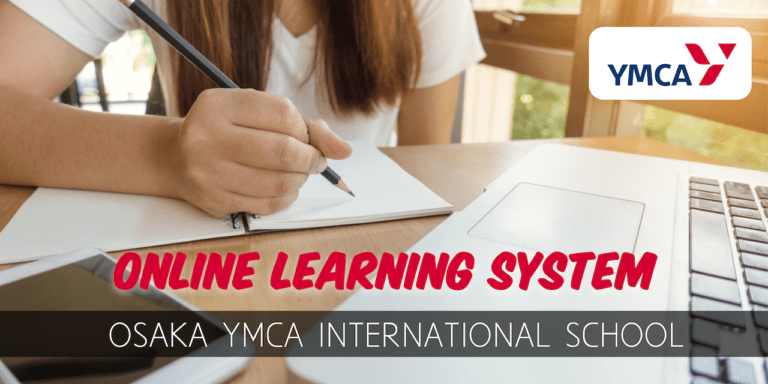 In March 2020, OYIS moved to an online learning environment. Our flexible and dynamic teachers have collaborate to make an immersive school experience through a range of technology platforms. Students have been working on their devices at home to continue their learning. With the move to an online platform, MYP students are using their self management skills to stay online and organized. Teachers have found new ways to creatively engage students and have challenged the class to explore self directed learning.
The PYP at OYIS is running a virtual school. Students are logging in each day to the Seesaw digital platform where they find a variety of activities and tasks assigned to them. These tasks may include writing a story, creating a video, working on web-based math practice or putting together a dance routine in PE. This version of school brings with it new challenges in how to communicate and motivate students, but our wonderful staff & parent body are working together to make the best of the current situation and to use this as an opportunity to expand our ideas of what education can be.
*Note: As of June 2020, OYIS is in-person again.