Students hold a jewelry fundraiser
Two jewellery fans have turned their hobby into a fundraiser. The students, from Osaka YMCA International School (OYIS), enjoyed making jewellery from coloured beads. They created so many unique designs that they decided to hold a sale at OYIS. As a result, they raised 16,000 yen for the Save the Children charity.
One of the students said: 'I have a hobby of making jewellery and my friend wanted to learn so we did it together. I taught her how to make flowers and different designs with the beads.'
They soon realised they could sell the jewellery as part of their IB Diploma studies, which encourages students to develop ideas and help others. The students decided to hold sales days at school and the money raised was given to Save the Children.
One of them explained: 'We asked students what they thought would be a fair cost. After the first week of sales our 'mushroom' design was so hot we made a bunch more of them!
'I didn't know so many of them would sell and it was good to see everyone enjoying our designs – it was very rewarding'.
The IB Diploma students used this project as part of their Creativity, Activity, Service (CAS), an important part of the Diploma that encourages students to take on new challenges and develop new organisational skills.
Mark Beales, Principal (MYP/DP), said: 'It's been great to see these students go through the whole process of designing, advertising and then selling their products – all for a very worthwhile cause.'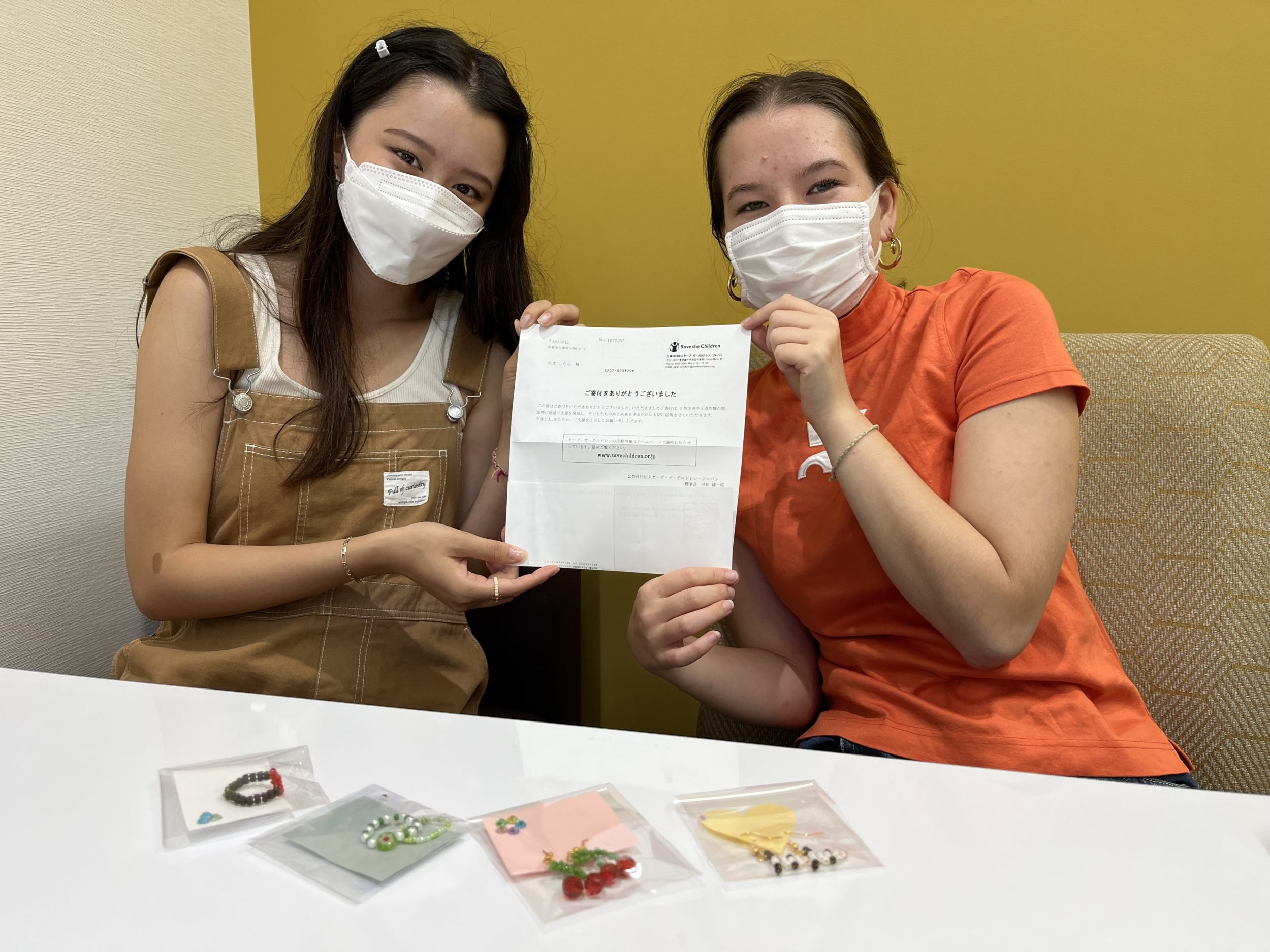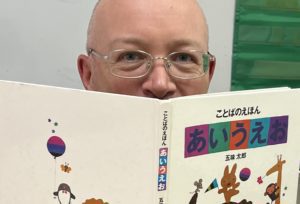 When I started learning Japanese, I began with the basics. Saying hello, thank you, ordering food. That kind of thing....
Read More