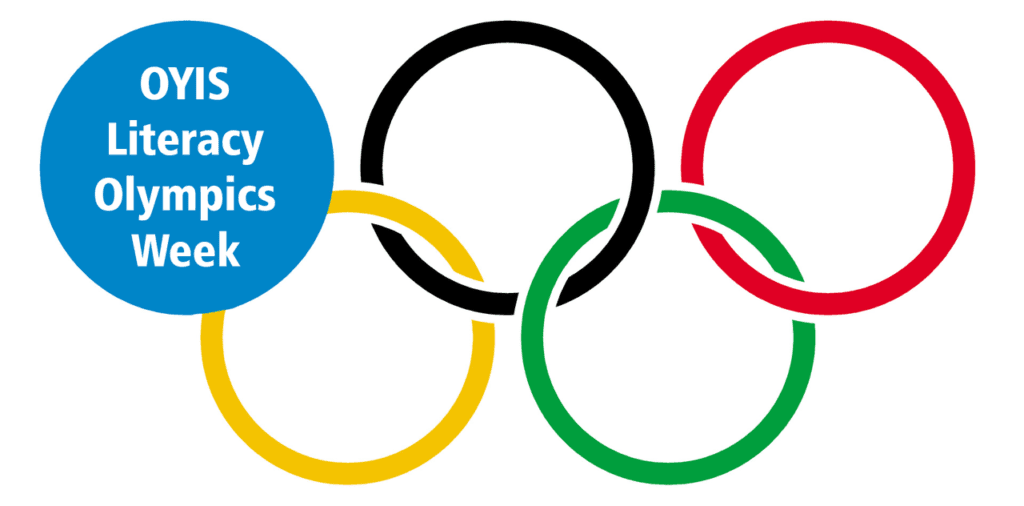 Literacy Olympics Week 2019
This year's Literacy Olympics will be held from March 4th – March 8th, 2019.
It is intended as a celebration of all forms of learning at OYIS. Students will explore many subjects through the lens of inquiry, such as: language arts, science, music, PE, humanities, and Units of Inquiry. Our attitude of the week is "confidence" and our Learner Profile attribute is "open-minded". Students can win raffle tickets that will count towards points for their house and can participate in Lunchtime Literacy events during the lunch recess time. You are invited to sign-up and observe classes throughout the week.
All information, schedules, sign-up sheets and photos can be accessed on the Literacy Weeks Website. If any information need to be updated, it will be updated on the Literacy Weeks Website only Please check it regularly before and during Literacy Week.
© Osaka YMCA International School 2018