Advanced announcement for Literacy Week 2020-2021
Literacy Week is a school-wide event celebrating the diversity of languages at OYIS and offers students the opportunity to share and showcase literacy through a variety of activities and to win points for their House team (Earth, Fire, Water).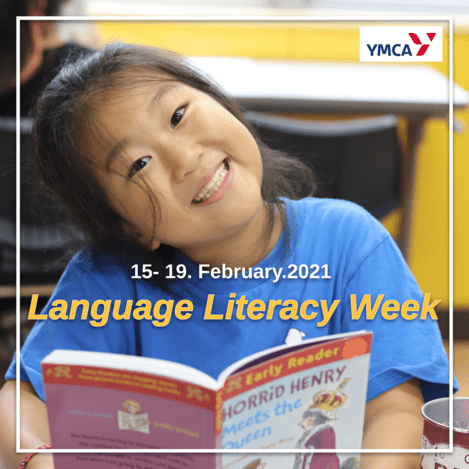 Due to COVID-19, there will be no in-class observations for parents.
Instead, we will share a different video each day on the Literacy Week website: Reader's Workshop, Writer's Workshop, Unit of Inquiry (UOI), Japanese and Early Childhood.

All videos will then be uploaded to the school website during the week of 22nd February.